Good Girls Revolt
Amazon recently dumped "Good Girls Revolt", one of the best shows of the year and the most relevant in today's atmosphere of "me too" and sexual harassment and predation. And it was dumped by by an exec at Amazon who got run off for his sexual impropriety. Fair? No way. I'm on the bandwagon to bring back this stellar show.
If you liked "Mad Men"'s recreation of the 60s and 70s vibe you'll love this show. This show fully transports you to this era. And the women. The women! They as gorgeous as you can imagine in this era (and I know as I grew up in this era). They populate the ground floor of the newsroom while the men all work upstairs and get all the credit and write all the articles. The women are "researchers" and coffee errand runners.a
Dana Calvo's show is based on the sex discrimination case against Newsweek in Lynn Povich's "Good Girls Revolt" book.
The cast is what makes this series, especially Ann Camp, Erin Darke and Genevieve Angelson in the lead roles who are awesome, especially Angelson who is the epitome of that era's hippy free spirit. Darke plays the abused wife who struggles with alcohol, and Angelson is the woman who breaks out of her excessive propriety and illusions and becomes free.
Here's the whole cast in a super interview:

Twitter:
Anna Camp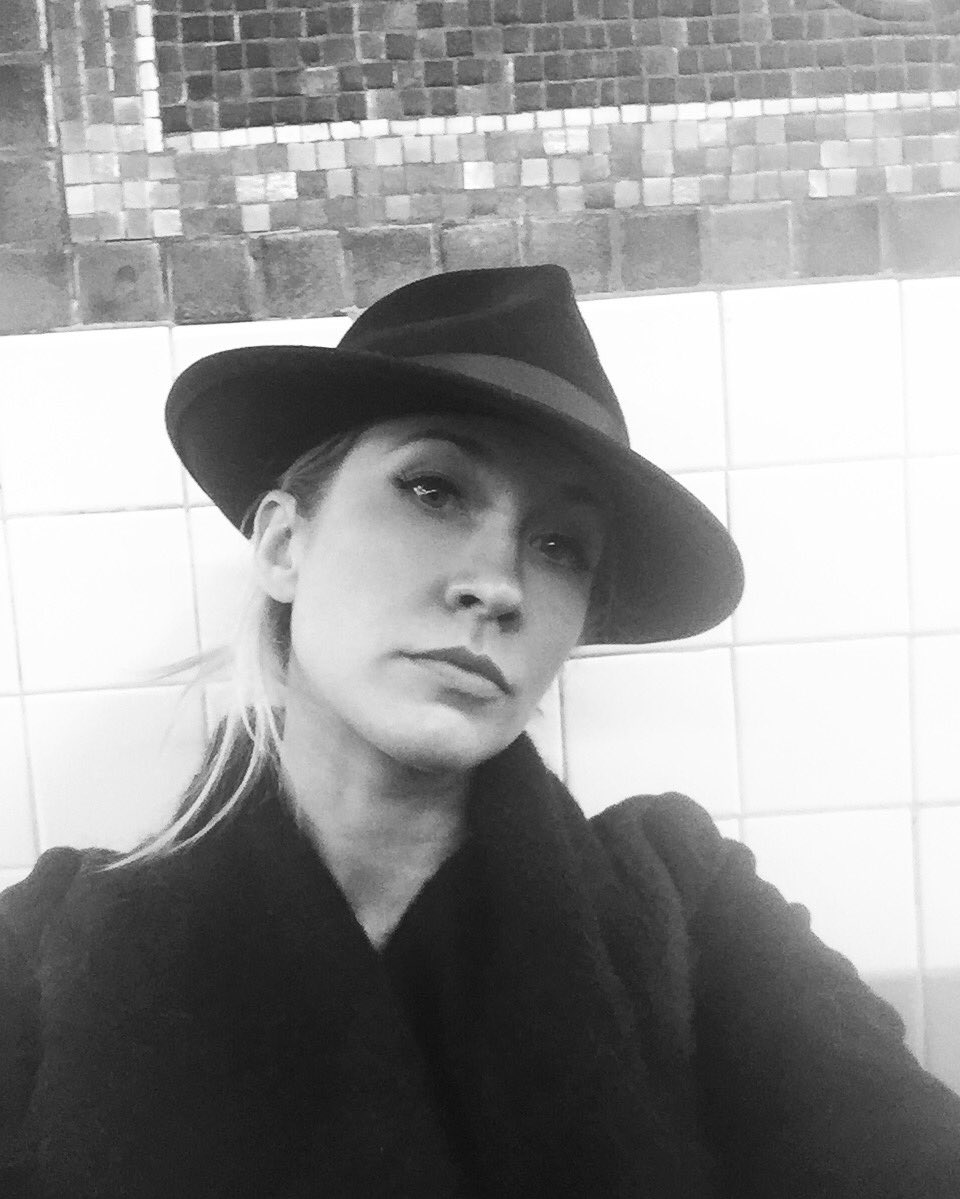 Erin Darke #SaveGoodGirlsRevolt
@GenevieveAngel
@DanaSCalvo
@TheRealAnnaCamp
@ErinMayaDarke
Lynn Povich on Twitter, author of "The Good Girls Revolt"